As a fresh year stretches before us, we all look forward to the future with new hope, fresh resolutions and a sense of excitement. However if you just finished ringing in the New Year with sparkle on your finger then this is going to be a stellar year for you.
So as you start the year with the excitement and planning give your wedding day a unique twist with the hottest wedding  ideas and trends for 2013
The Color Mint
Mint is the color for all things wedding in 2013. From clothes to décor and everything in between incorporate it wherever you can. It is a beautiful color to play with.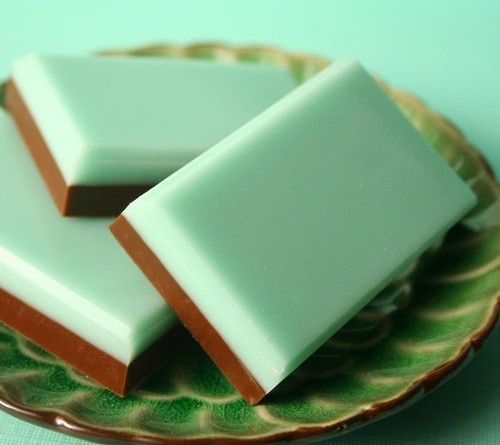 Tech Savvy Couple
In 2013, technology will play a huge role in how couples will share their most precious moments with friends and family around the world. If a loved one cannot attend a wedding, live –streaming the wedding will allow front row access to near and dear ones. Tools and apps like Pinterest provide creative ideas while social media continues to bring the bride and vendor closer. From using facebook or evites to invite your family and friends, to creating your personalized websites weddings technology is becoming an integral part of weddings.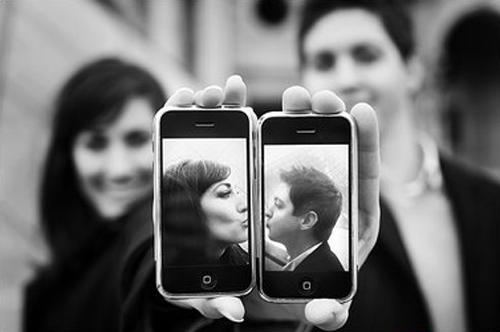 Meaningful Menus
One trend that is going to be very popular with brides and grooms is using the menu to express themselves. Gone are the days of just picking your buffet from a PDF, chefs are working harder and smarter at venues to come up with interesting alternatives that add character to the day (after all, if you're already spending money on your menu, why not make it interesting?).  Everything from a special buffet for kids to mini menus will be the talk of weddings to come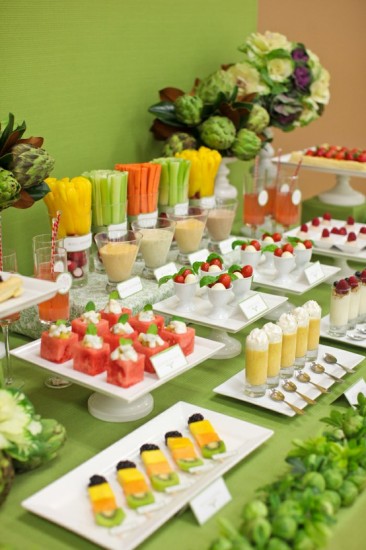 Destination Weddings
There continues to be many takers for destination weddings. Gone are the days when weddings were held in neighborhood marriage halls. Palaces in Rajasthan, known for its splendid palaces, Goa for its pristine beaches and Kerala's serene back waters will continue to be India's favorite wedding destinations in 2013.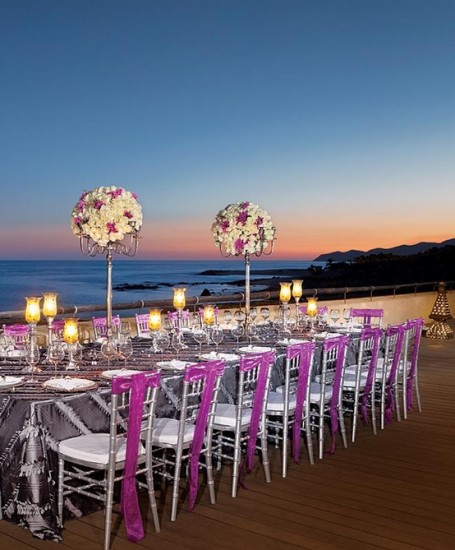 Going Green
Green weddings are becoming more popular among couples as environmental awareness grows. One of the easiest way to begin is to use recycled papers for your invitations. Many cultures in India use banana leaves to serve food and clay pots to serve drinks thus reducing our carbon foot print. Decorations can make a wedding space look great, but more often than not the décor ends up in a landfill after the wedding. Look for decorations that can be recycled, reused or composted. Flowers make wonderful decorations and can be disposed of in an eco friendly way.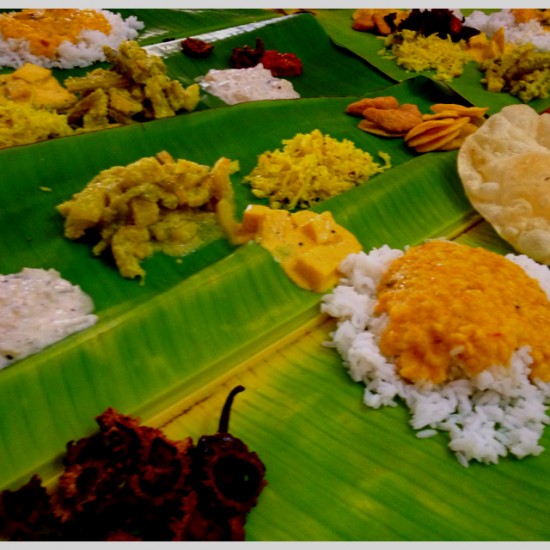 Save the date
Whilst a popular in the west it is a new concept in India. More and more couples are choosing save the dates for the practicality it offers and the fun you can have with it. In India where we  don't believe in sending invitations more than a month in advance it is especially a great idea to send save the date while you work on the main invite and all the details of how to integrate it into your over all wedding décor.