Have your cake and eat it too!
Here is a guide to some of the best wedding cake makers in India. Their cakes are not only a delicious treat but also a visual delight.
Until recently wedding cakes were a very western concept however today more and more Indian families choose to make a beautiful cake an integral part of their celebrations.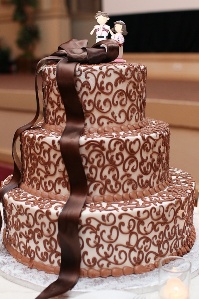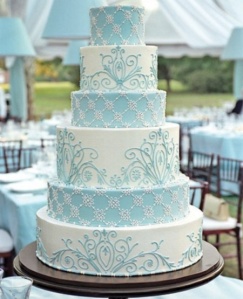 The Sweet Boutique is a Delhi based company, specializing in couture confectionery, started by Nitin Khurana and Ruchika Khurana. They have taken wedding cakes to a whole new level by designing a cake to match the brides outfit. www.thesweetboutique.in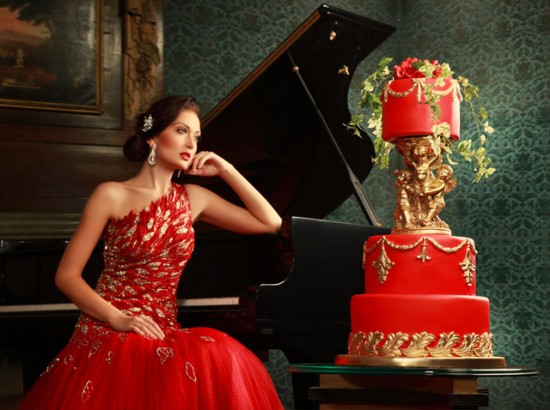 Joonie Tan is originally from Malaysia and has now made a home for herself in Bangalore. This beautiful silver and blue single tiered cake is an instant attention grabber. Her delicious designs are a rage in Bangalore. www.facebook.com/lavonneindia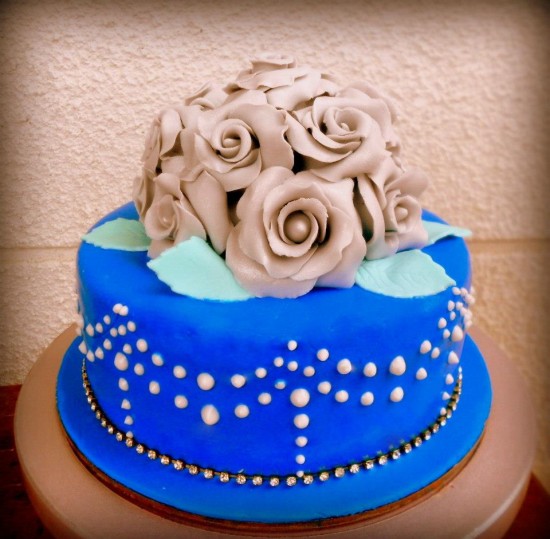 Just by looking at this Dilwale Dulhaniya Le Jayenge themed cake you know that Hyderabad based Olive Arts will give you fun, creative, out of the box cake that will be the talk of your wedding. Not only are their designer/themed cakes and cupcakes known in Hyderabad but have also travelled across state borders. www.facebook.com/theolivearts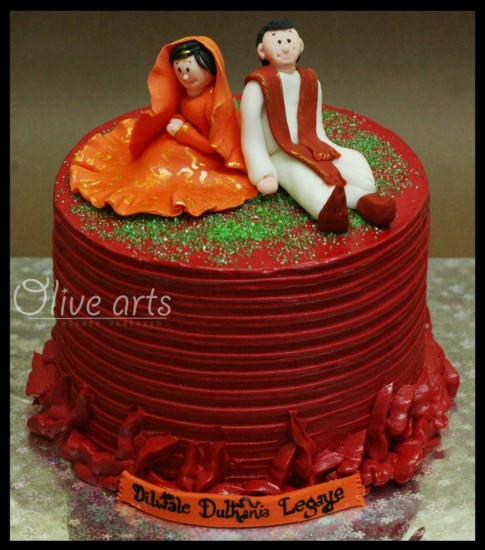 Truly a cake canvas from Anna'sKitchen in Cochin. Each cake is so beautifully and intricately designed with the right color schemes that it will leave your guests gaping in wonder. www.facebook.com/CakeCanvasFromAnnAskitchen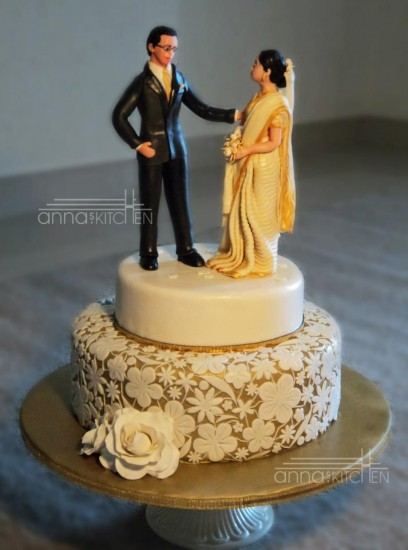 Deliciae Patisserie is a premium cake & pastry shop in Mumbai. All products are crafted by Le Cordon Bleu Chef Bunty Mahajan. They not only serve the most creative and mouth watering desserts, using the best possible ingredients but also custom design a cake to your exact needs. deliciaedesserts.com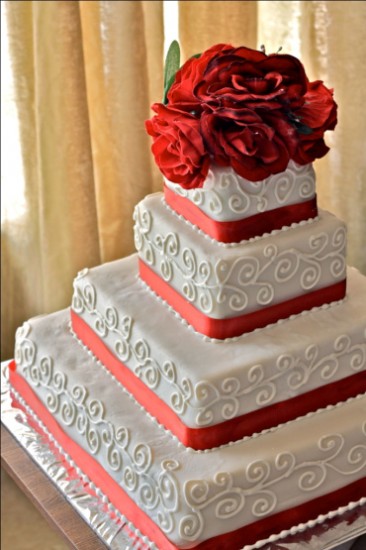 Cake décor in Pune is owned by Prachi Dhabal. "You made our party such a hit", "cutest cake I have ever seen", are just a few testimonials on her website to describe her cakes. You can get in touch with her through her website. www.cakedecor.co.in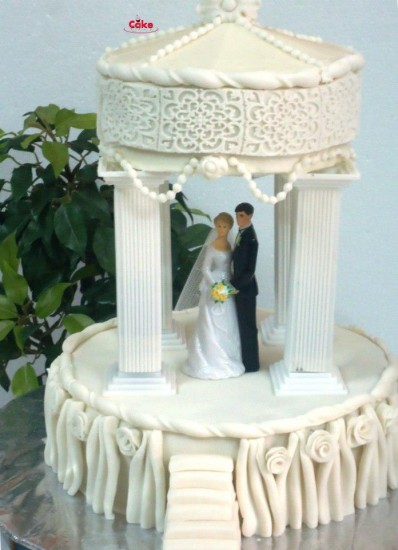 Based in Chennai The Hindu called Sabeetha Shyam a "cake architect". With her elegant, custom made designs every cake tells you about the couple it has been designed for and the yummy taste is an added bonus. www.facebook.com/pages/Sabeethas-Cakes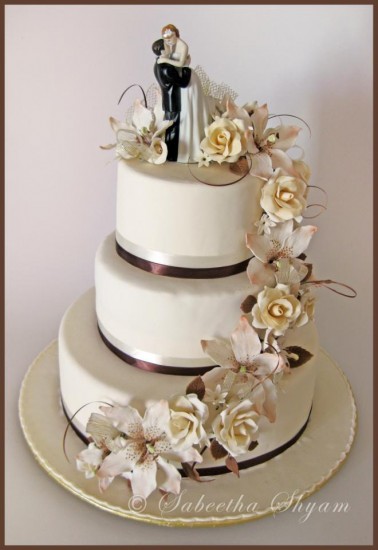 If we have missed your city or your favorite cake maker please tell us about them.