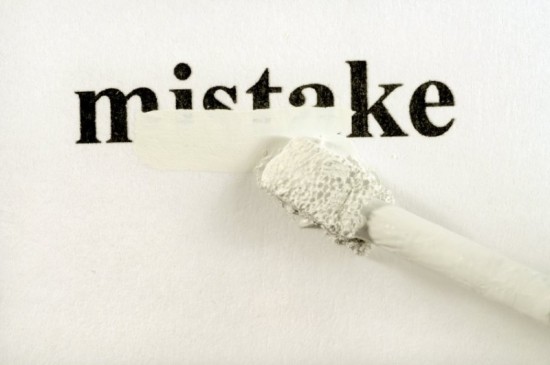 It is reasonable to say that most of us have a vision for our dream wedding celebration. Some may fancy a beach wedding with the turquoise waters and horizon in the backdrop while others may like to take a more traditional approach. Regardless of the venue and the setting, it's a union of two people in love and two families coming together.
NOT HAVING A CLEAR UNDERSTANDING OF YOUR OWN EXPECTATIONS ABOUT YOUR WEDDING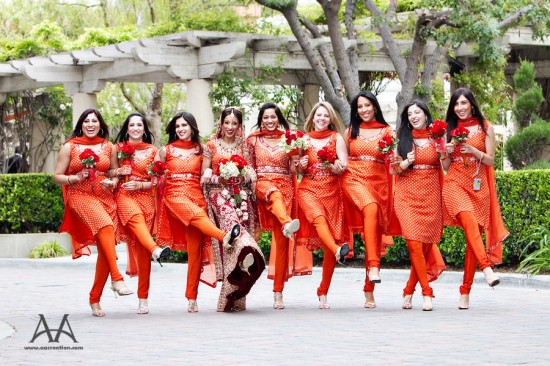 Many problems are caused because you don't have a clear vision about your event. Most people underestimate the effort required in planning a wedding and are confounded by the number of choices and decisions they have to make. Attempting to separate fantasy from reality will help minimize the source of many problems and is the key to defining your own expectations.
Think about what is truly important to you and your partner, list your priorities and discuss areas you can compromise on. This will help decide how best to spend your time, effort and money. This will also help you in communicating your requirements and expectations effectively with your family, friends and wedding vendors.
NOT SETTING A REALISTIC BUDGET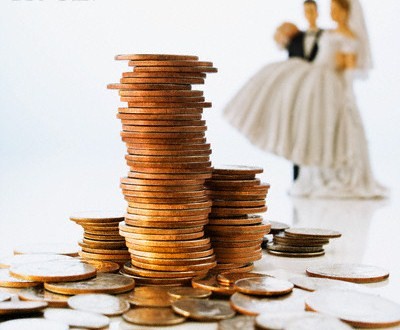 Planning a wedding is a serious undertaking and a huge investment for you and your family. Before you take on a deluge of activities like booking a venue, shopping for you trousseau or planning a honeymoon, sit down with your parents, fiancé and establish a realistic budget. You need to determine what funds are available and how you want to spend it. As we mentioned earlier, having a clear understanding of your wedding day will go a long way in determining your budget.
It is easy to get stressed over the cost of the wedding and completely lose sight of the joy and excitement of the time. Don't let poor budgeting ruin such a special day for you and your family. Set a budget and stick to it and in order to set a budget start by doing an overview of all expected expenses.
ALLOWING OTHER PEOPLE TO INFLUENCE YOUR DECISIONS
It is important to consider the opinions of parents, friends and relatives. However, over the years, we have seen these 'helpful suggestions' cause more stress for the bride and groom. However also remember that their experience will help avoid a few unwanted glitches. Listen to their counsel, evaluate their suggestions rationally and learn to say no to idea's that don't match your vision. But do it respectfully!
NOT COMMUNICATING EFFECTIVELY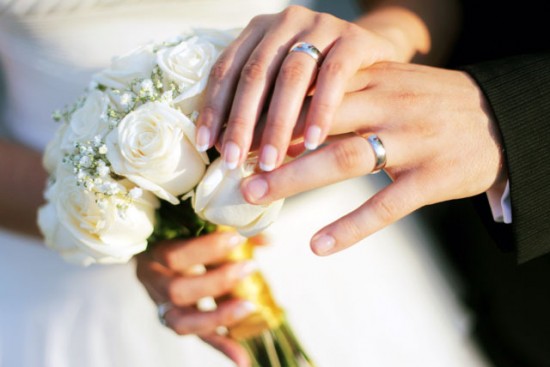 Clear communication is important throughout the entire wedding planning process. Whether you are speaking with family, friends, or wedding professionals, express your desires and expectations clearly. Remember, it is not what is said and done, as much as how it is said and done.
Remember to be calm, and be kind to get the best out of everyone.
Doing it All Yourself
Rather than taking on too many projects, pick the one (or two) that you're really in love with and put your resources (both mental and monetary) into working on those. For the others, do a little research and try to find the right people who can handle it for you. Surround yourself with people that care about you and are trust worthy to get the job done
Drinking too much or eating too little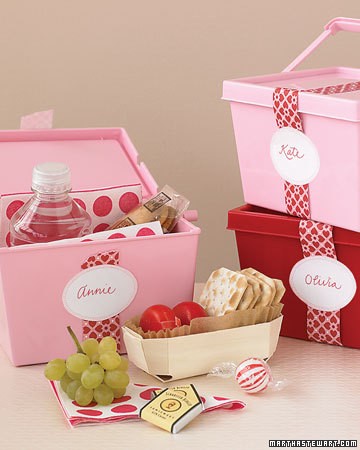 Whether your friends have planned the bachelor/bachelorette parties for the night before the wedding or you plan to drink through the night to get over the jitters, the last thing you need is to wake up with a hangover, puffy skin, fuzzy head, or worse, an upset stomach. Do yourself a favor and skip drinking the night before.
Please make sure you eat, it is a common for a bride (especially) to be too nervous to eat. Make sure someone is in charge of ensuring you get your necessary supplements. We always recommend a snack bag for the loved one taking care of the bride.
HAVING A FRIEND BE YOUR PHOTOGRAPHER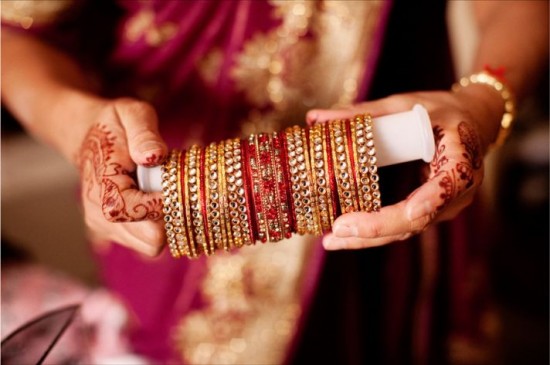 You've got a friend with lots of professional grade equipment and a really great eye .Though it might seem like a great idea, it usually doesn't turn out well. When the wedding is over, all you have left are your wedding photos. It usually just pays to hire a professional. Wedding photographers offer several packages at different price points, so you can pick the one that best suit your needs.
Make sure not to cram in too many events in a single day and allot enough time
Especially in an Indian wedding where there are so many different ceremonies you don't want everyone rushing from one event to the next. Decide what events are the most important to you and allow enough time between each event. Remember everything takes more time than you anticipated.
Not preparing a back-up plan for an outdoor wedding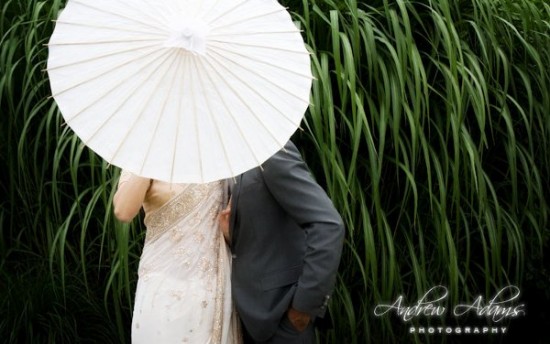 Outdoor weddings are beautiful and memorable but do make sure you have an acceptable back-up plan. We never envision inclement weather on our wedding day however it is Mother Nature we are dealing with and there are not many places in this world that have guaranteed perfect weather
Try your outfits at least a couple of days before the wedding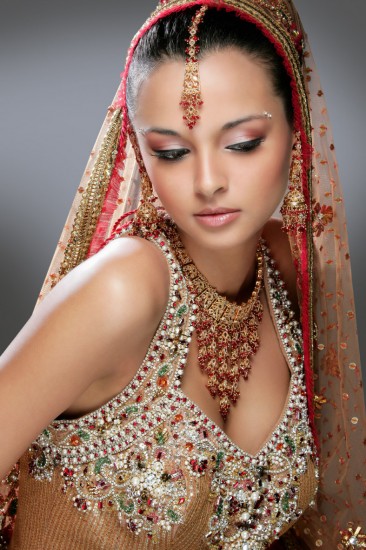 You'd be surprised how much weight you might have lost even without dieting and this will give you enough time to get things altered if needed.
Most of all a marriage is a commitment to spend the rest of your lives together. It is an exchange of vows and a bonding of families. It is every parent's lifelong vision for their children and also a couple's stepping-stone to a new life, new promises and their dreams. By avoiding these common mistakes you can make sure it stays this way.