An Engagement ring is the ultimate symbol of true love. It represents a promise that the couple makes to spend the rest of lives together. Being engaged means promising each other that you will love each other for eternity, be loyal, true, and committed. It reflects the shared dreams and hope of the two people who are deeply in love.
Therefore we chose to feature the engagement rings of our top 5 celebrity couples who have stood the test of time and proved their love for each other will shine for a life time just like their diamonds!
Kate Middleton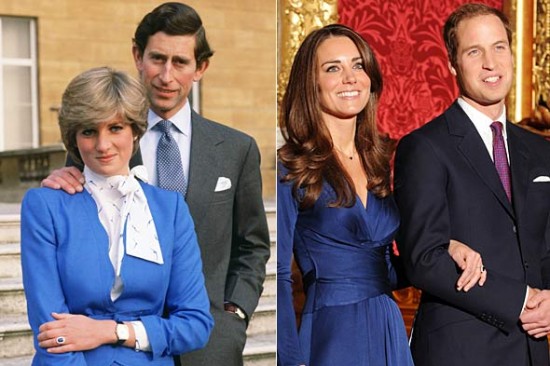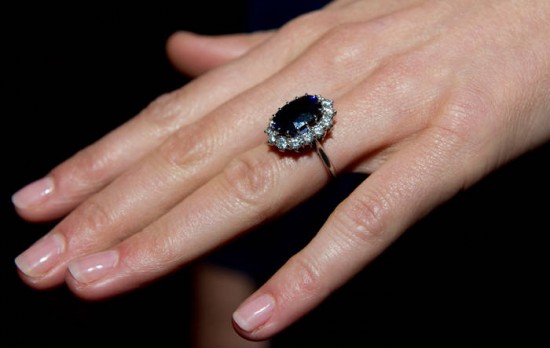 Prince William proposed to his then long time girlfriend Kate Middleton with an 18-carat blue oval sapphire set in white gold that was previously worn by his mother Princess Diana.
William said giving Kate the ring was his way of ensuring his late mother could be part of the occasion. The Ring's Value: Priceless, Of Course!
Angelina Jolie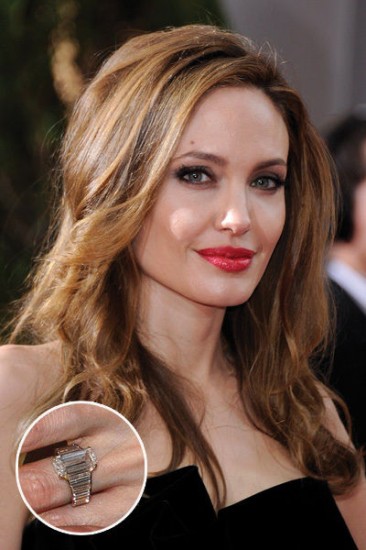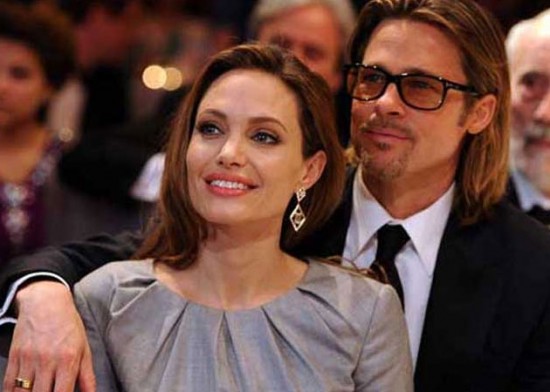 The couple finally confirmed they were engaged after seven years (and six children) together, with a ring that Pitt had been designing for a nearly a year before he proposed to her in April 2012.
Brad Pitt's 16-carat flawless emerald cut diamond engagement ring appears to perfectly reflect his feelings for the beautiful actress.
Beyonce Knowles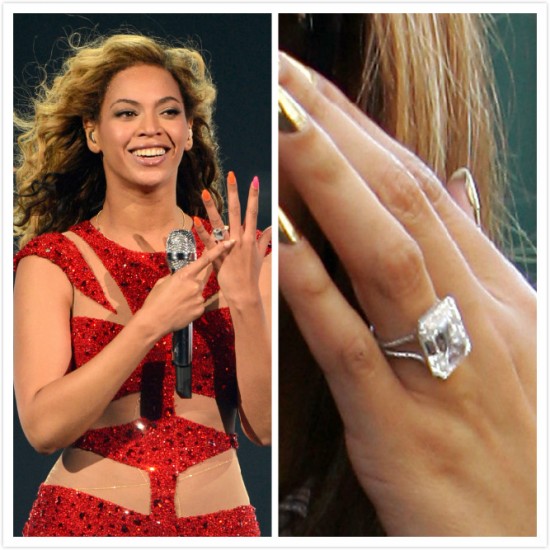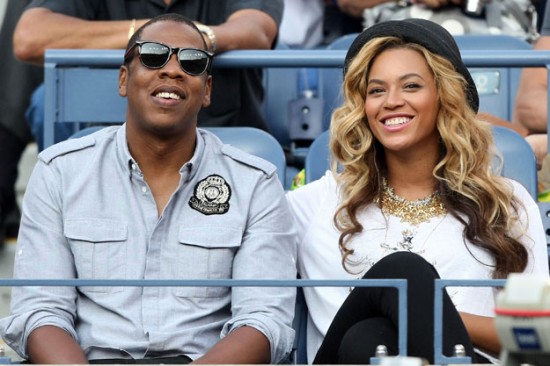 It was five years ago that Jay-Z put a 5 million dollar ring on Beyonce's finger. At the time of his proposal rumor was heating up that he had promised her "the biggest diamond she can fit on her finger".  Now we know that was no rumor.
Jay Z known for his extravagant lifestyle opened his heart out as he sought the consent of Beyonce. He presented her a 20 carat ring on the engagement.  Of Course she said yes!
Victoria Beckham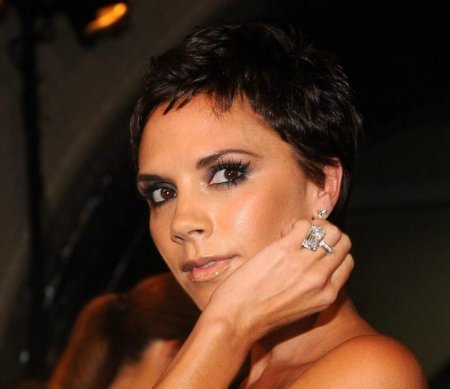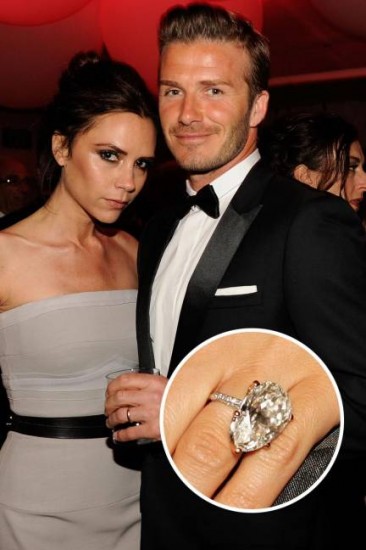 Only the best will do for La Beckham! David came up trumps when he chose Boodle and Dunthorne to design Posh's marquise-cut sparkler and, while he was at it, he also ordered himself a matching diamond engagement band set with 96 diamonds.
The Beckham's announced their engagement in 1998. They've since been married for the last thirteen years and one thing's for sure – David and Victoria Beckham are still as in love as ever.
Shilpa Shetty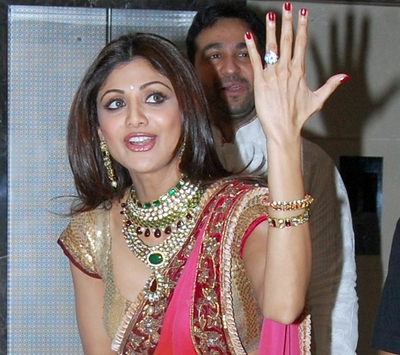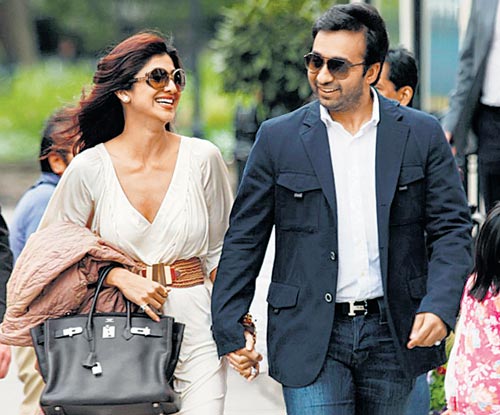 When Shilpha Shetty got engaged to one of the richest Indians in 2009, it showed. The engagement ring that Raj Kundra slipped on Shilpa's finger was large and ostentatious. It was a flawless 20-carat diamond! Soon followed the fairy tale wedding and now they are happily married and shuttling between their beautiful home in England and Mumbai.