Dessert tables have taken the wedding world by storm and will continue to be a huge trend in the coming months!
Follow this step by step guide from us to set up a desert table that is a sweet ending to exciting new beginnings.
1. Think of one key element which will act as the inspiration for your desert table. Maybe it's the design of your invitations or your color scheme . Whatever it is, it helps to have a focal point around which to design the rest of your table.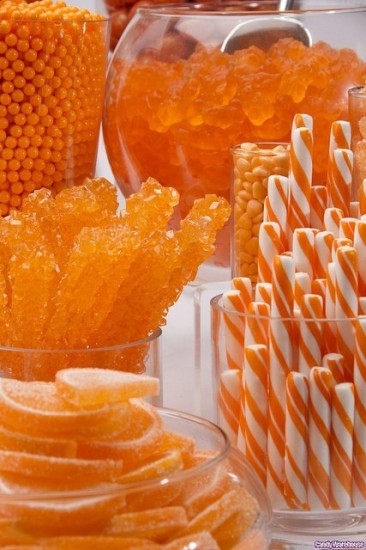 2. Consider your guests when planning your menu. Try and keep things that are universally liked. For example an ice cream/gelato bar is a big hit with kids and adults alike. Add a few different flavors and you have pretty much covered all your guests.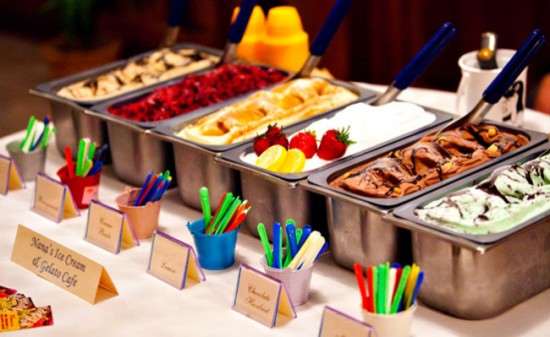 3. Introduce a mixture of flavors, textures and types of sweet items to provide variety and interest for your guests' eyes and taste buds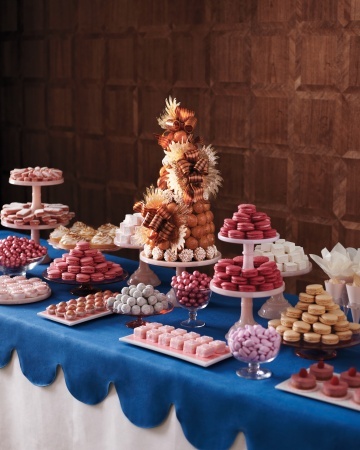 4. Keep portions small and to bite-size dessert canapés so that your guests enjoy trying everything on display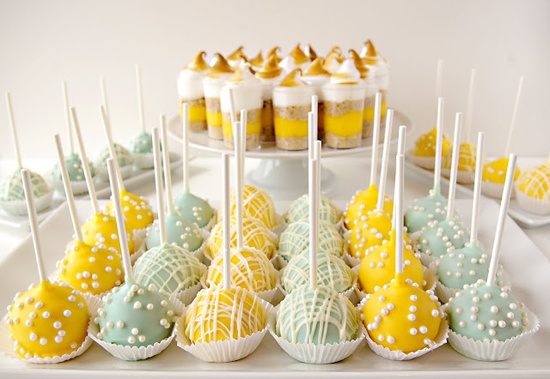 thesepeasarehollow.blogspot.in
5. Label your desserts so your guests know what they are eating. It's no fun biting into a chocolate marzipan if you dislike almonds.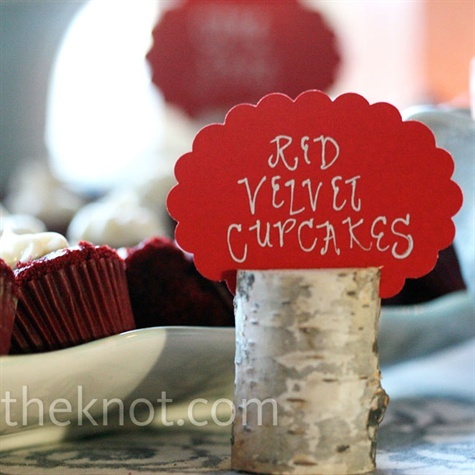 6. Create a backdrop. Use table covering, presentation dishes, labels, sprinkles, cupcake liners etc
7. Create different heights for your displays. If you simply put everything out on flat platters it will not look as good. Try to find plates, platters, cupcake stands, and cake stands that match your wedding decor and colors.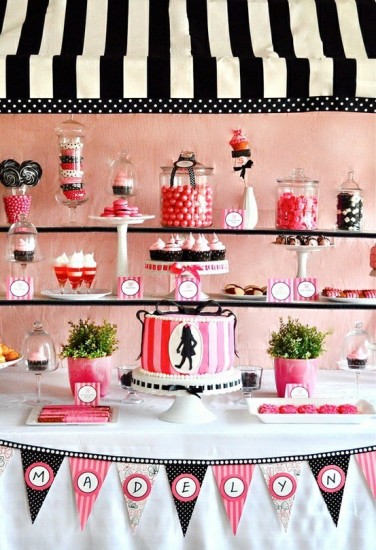 8. Make little favor bags/boxes that each guest can take with their favorite desert in it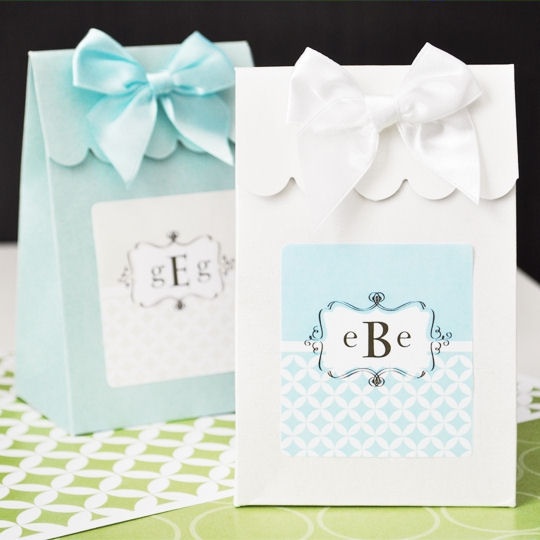 9. If you are combing Indian and western deserts make sure you strike the right balance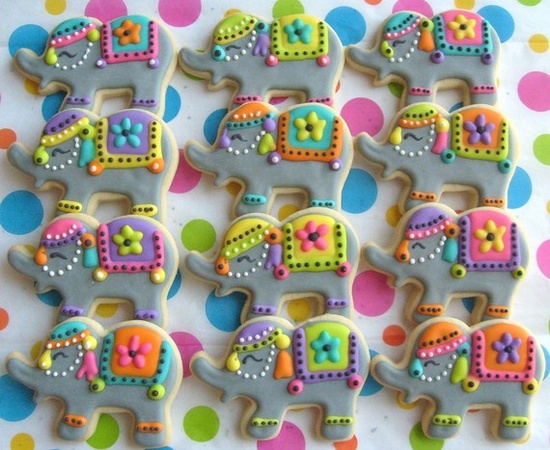 10. We would highly recommend your pastry chef/ caterer talk with your planner/designer about the color scheme, design, and look of the event