We haven't written about palace weddings in the past mainly for the fear of sounding clichéd. After all, everything that needs to be said about the grandeur of a wedding in a beautiful palace has been said, right? We thought so too but all that changed when we visited the breathtaking Taj Falaknuma Palace Hotel in the beautiful city of Hyderabad. This stately experience compelled us to write about this magnificent property where we felt like personal guests of the Nizam himself.
Taj Falaknuma is more than just a luxury hotel – it is a piece of history. It has been meticulously restored and is impeccably manned by the legendry service of the Taj Group of hotels. The Palace in its various moods is mystical and beautiful and a treat for all your senses.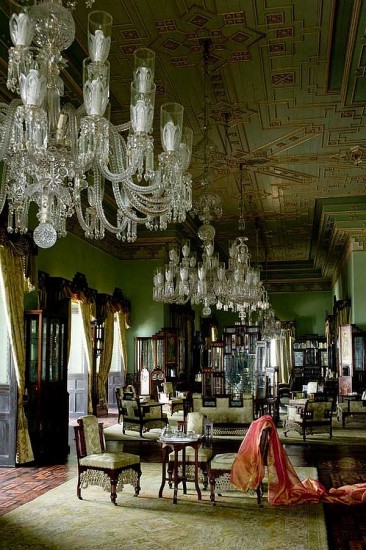 Having experienced a number of palatial weddings in Rajasthan, we were pleasantly surprised to be treated to similar delights in the southern city of Hyderabad .It is amongst the finest palaces in India and as the name suggests, it truly is a mirror in the sky with a panoramic view of this splendid city. This magnificent property, with a rare blend of Italian and Tudor architecture can hold its own amongst the most luxurious palace hotels of the world.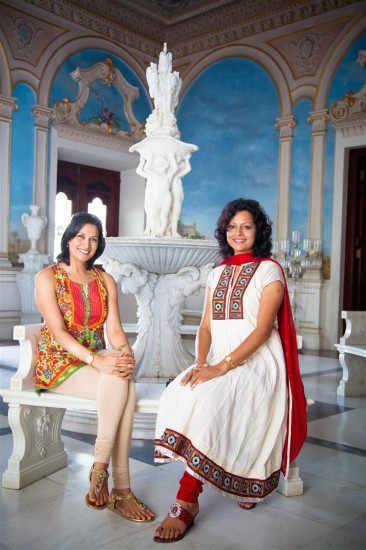 The Falaknuma palace is a perfect place to create a lifetime of memories. You can choose to celebrate your big birthday with a close set of friends or host a lavish wedding. The one thing the palace guarantees is an experience, for you and your guests, that won't be easily forgotten and will leave you craving for more.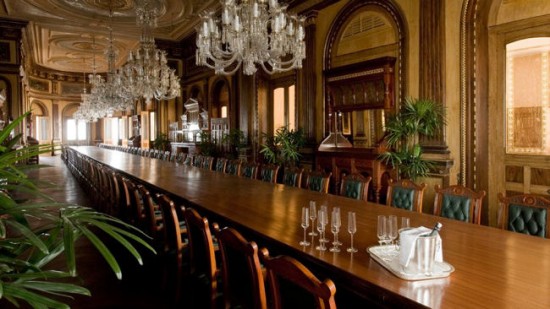 Based on our own experience, we have listed a few reasons for you to consider Falaknuma for your next celebration
Hyderabad, as a city, has much to offer culturally and is easily accessible by air, road and train.
This palace with exquisite views and stunning interiors allows you to have a very different ambience for all your events, be it indoors or outdoors
Falaknuma palace is home to some of the finest treasures of the Nizam. With its unique jade collection, to a library housing one of the finest arrays of the Quran, and the largest collection of Venetian Chandeliers are just to name a few. You and your guests will not feel the need to leave the palace gates once you have entered the home of the richest Nawab in the world.
The exceptional service that is synonymous with the Taj group of hotels will ensure a comfortable and memorable stay for you and your guests
Taj Falaknuma Palace allows you to experience the exuberance and lavishness of the life of the Nizam's and get a taste of the royal splendor.
The palace has a remarkable 101-seat dining hall which is perhaps the largest in the world and provides a grand experience for your guests
The hotel caters to your epicurean palate with its culinary delights through one of its two restaurants or through an exclusive spread prepared for your event
The Jiva spa is voted one of the best in India and we personally vouch for it.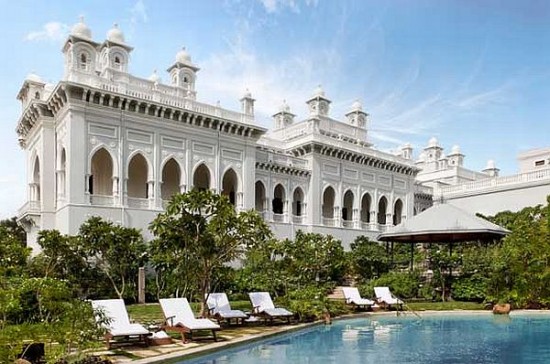 A royal experience at the enchanting Taj Falaknuma Palace beckons. With our extensive experience and this magnificent location we can help you create a life time of memories. Please get in touch with us if you might be considering this destination for your celebration and want some help with the planning.