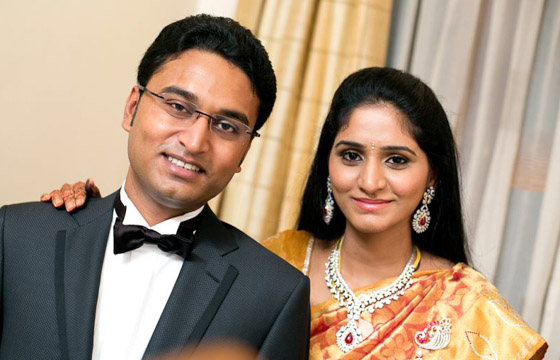 What do you do when you can't find a venue that fits all your needs and you don't want to compromise?
Simple…build a venue that is just right for you.  That is exactly what Raghu and his family did and we helped with the wonderful process.
We started right at the beginning by scouting venues, working on invitations, finalizing the photographer, videographer, makeup artist, and trousseau packaging among other things. With about 2500 guests and 200 from out of town in three different hotels we made sure there was nothing lacking in terms of hospitality.
It was such a pleasure to work with this wonderful family and create some beautiful memories for them and us.