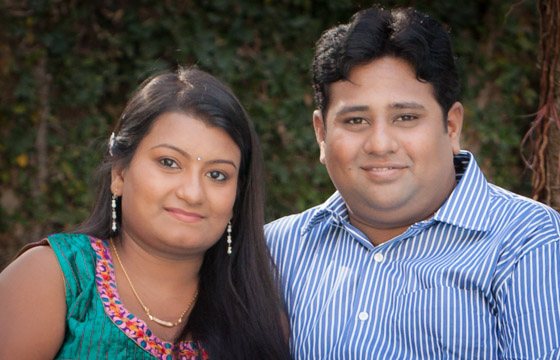 This was our first Kalyana Mantapa wedding. While decorating  the venue had its challenges we were so glad to come up a great concept that looked stunning when executed perfectly with the right play of props and lighting .
The reception evening was truly different and dramatic with an oriental theme. The beautiful cake, the oriental vases, soft mood lighting and the fusion live band all added to the beautiful ambience.
The wedding was very traditional and we created a beautiful mantap that was the center of all activities. It was a perfect contrast to the Oriental themed reception the previous evening.